Prime Products Limited is one of the leading packaging manufacturers at DongGuang since 2001. We provide superlative quality of packaging and display for watch, jewelry, eyewear, cosmetic, wine and other luxury products.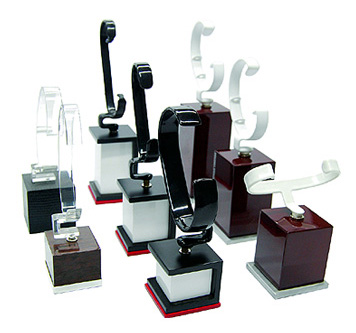 Packaging performs a vital role in brand building; it is the first impression given to clients of your product quality.
As a matter of fact, with the assistance of our proficiency, we can surely reveal the lavishness touch in your product.
Prime Products Limited promise four values to our clients: high quality, reasonable price, prompt delivery and personalized service.
In consequence, we have earned clients' support since our establishment and in the meantime, we sincerely expecting yours in the very near future.
Our awareness to details, firm understanding of retail environments and brand marketing objectives, and most importantly, we are competitive in pricing to help you to stay at the forefront of this changing global marketplace. Please contact us to learn more how we can be your assistance.